Jan 25, 2019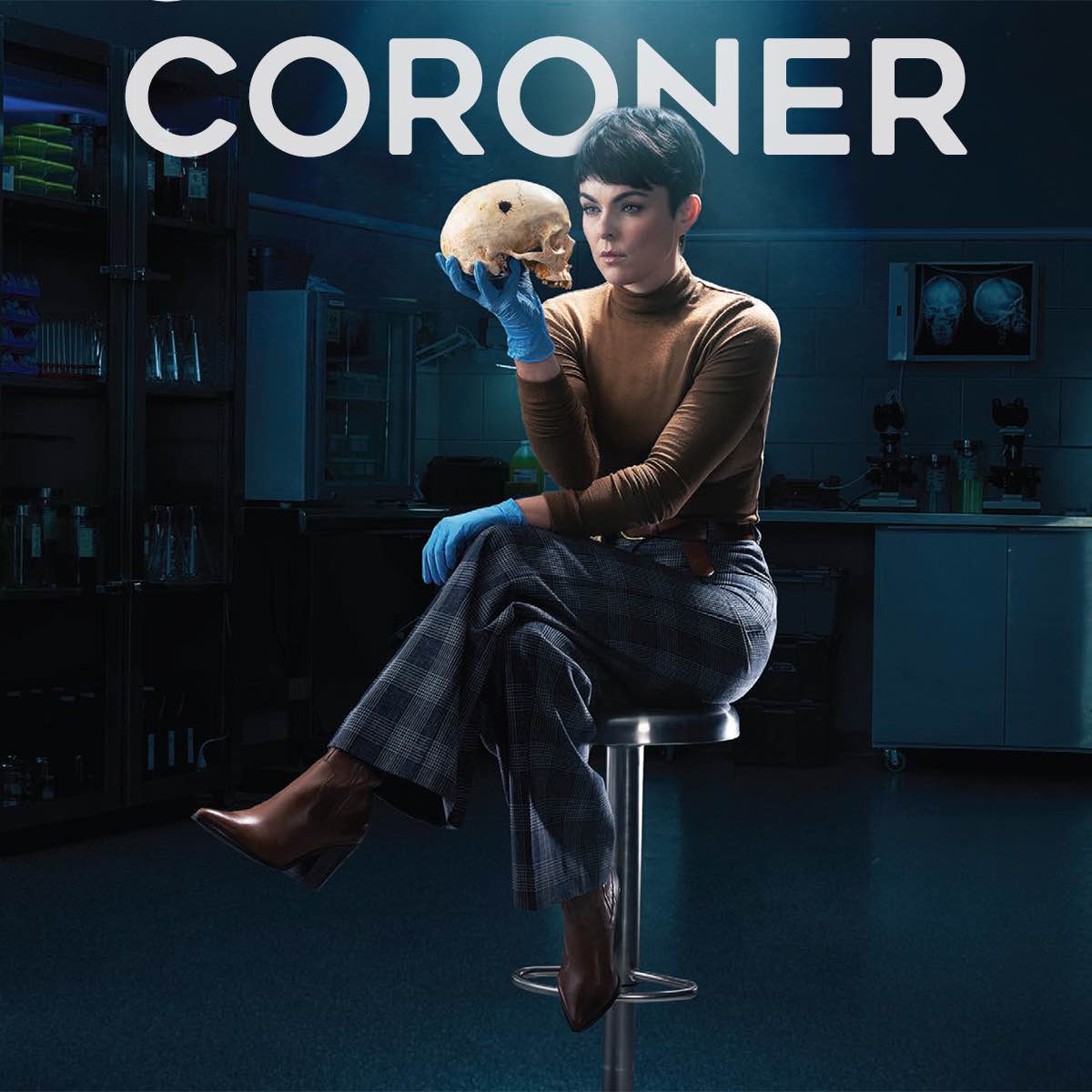 Coroner Garners Large Reach on Its Premiere
JAN 25, 2019 Playback reported today:
"Original drama Coroner (Muse Entertainment/Back Alley Films/Cineflix Studios) garnered the largest AMA and reach on its premiere. The procedural debuted on Jan. 7 at 9 p.m. to an average audience of 1,051,000, making it CBC's most-watched drama premiere in four years. In total, the show's first episode reached an audience of over 2 million Canadians."
CBC's CORONER is scored by Core composer Tom Third.
Read more:http://playbackonline.ca/2019/01/25/returning-series-post-strong-ratings-for-cbc-2/#ixzz5ddyYPFQT