Sep 20, 2018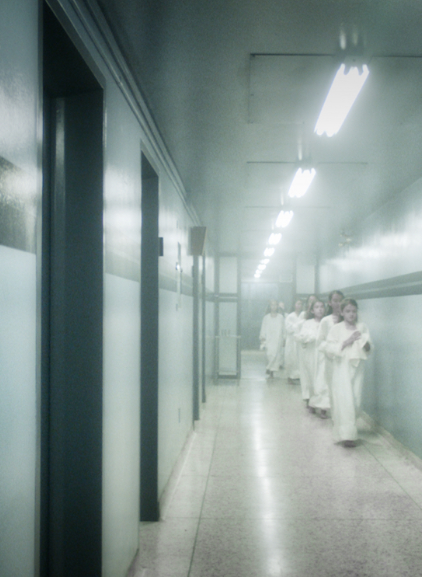 Level 16 to Premiere at Fantastic Fest
Danishka Esterhazy's new thriller LELEL 16 will see its world premiere Sept 22 at Fantastic Fest in Austin TX.
Scored by #CoreComposers Lodewijk Vos and Joseph Murray (aka Menalon), the film stars Katie Douglas (Mary Kills People), Celina Martin (The Other Kingdom) and Sarah Canning (War for the Planet of the Apes) as young students locked in a dystopian prison-like school.
The girls embark on a dangerous search to uncover the horrifying truth behind their imprisonment; soon running for their lives, the girls must save themselves or die trying.
The film will see its Canadian premiere at the Vancouver International Film Festival on October 30.