Jul 9, 2020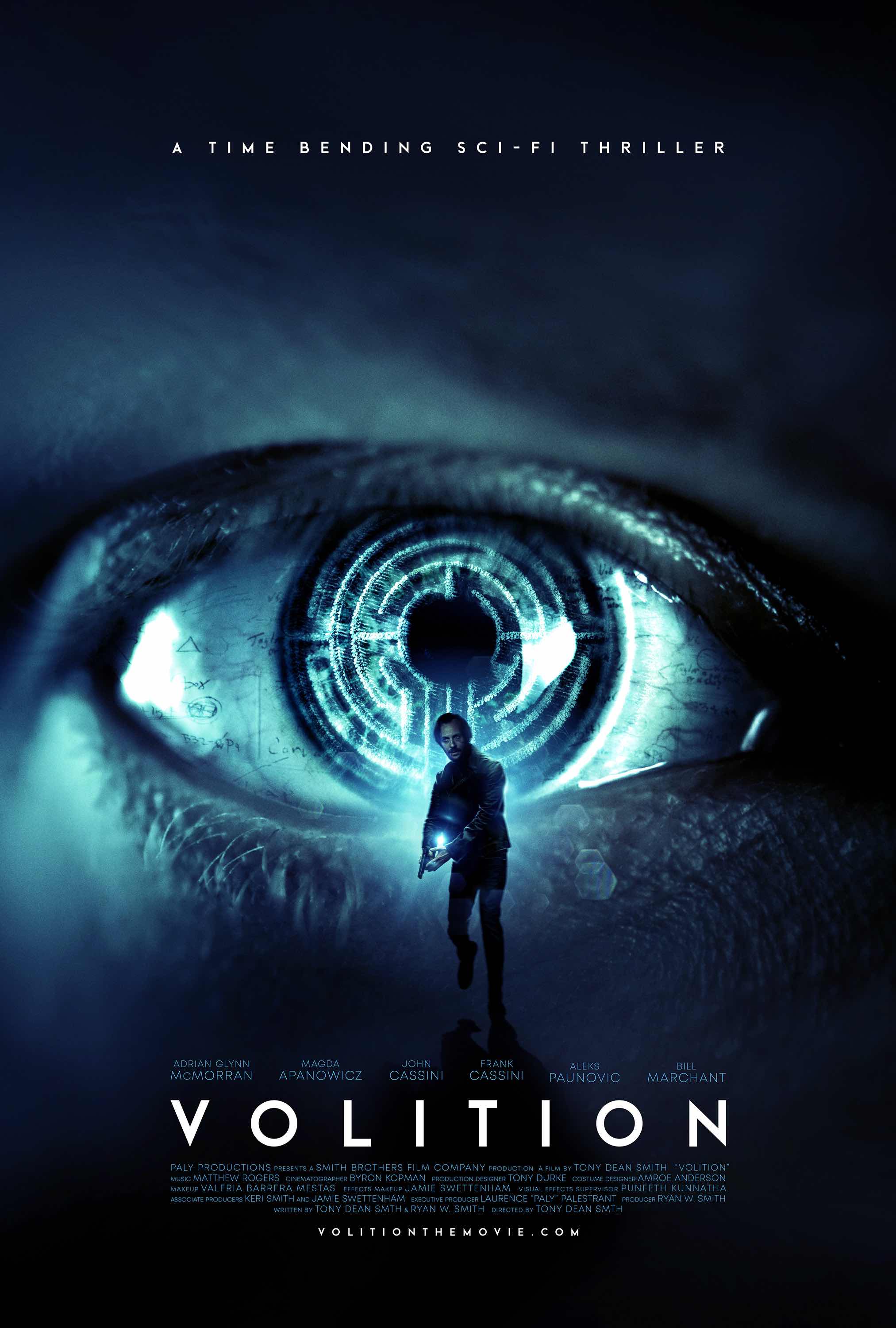 GOOD THR REVIEW FOR VOLITION:
- "The propulsive pacing will keep even less attentive viewers engrossed, while those closely following the plot's twists and turns will find their diligence rewarded."
Tony Dean Smith's mind bending film Volition will see a digital release tomorrow, July 10. Scored by Core client composer MATTHEW ROGERS. Soundtrack available now on Lakeshore Records.