Jun 3, 2022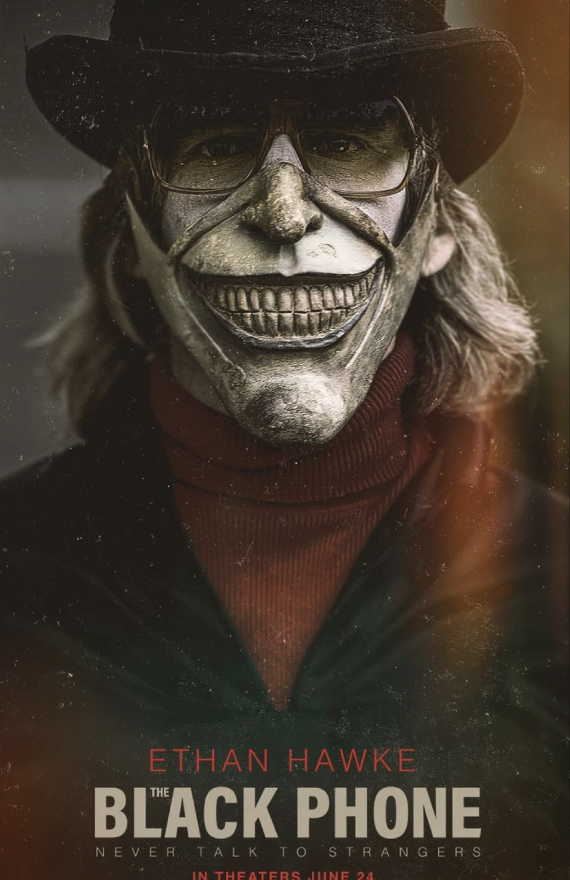 THE BLACK PHONE in theatres June 24.
The phone is dead. And it's ringing.
Universal Pictures announces the release of THE BLACK PHONE. Directed by Scott Derrickson (Doctor Strange In The Multiverse of Madness), and scored by Core composer MARK KORVEN (The Witch, The Lighthouse), the Blumhouse thriller starring Ethan Hawke will be released in theatres June 24.
Watch the trailer: https://www.theblackphonemovie.ca/videos/