Mar 13, 2018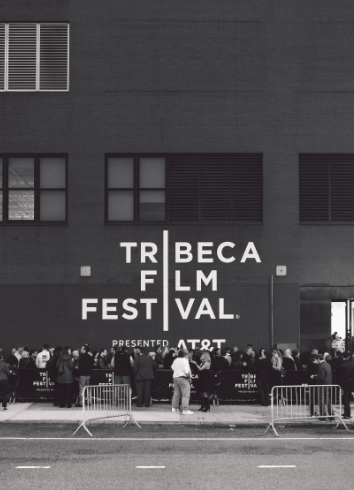 CORE SCORED FILMS PREMIERING AT TRIBECA 2018
Core composers will be at this year's Tribeca film festival in NYC with two films:
STOCKHOLM (Sweden/CAD/USA): Directed & written by Robert Budreau and scored by Steve London, the film stars Ethan Hawke and Noomi Rapace. In 1973, an unhinged American outlaw walked into a bank in Sweden demanding millions in cash in exchange for his hostages. The events that followed would capture the attention of the world and ultimately give a name to a new psychological phenomenon: Stockholm syndrome.
YELLOW IS FORBIDDEN (New Zealand): Directed and written by Pietra Brettkelly and scored by Tom Third, this documentary is about celebrated Chinese couturier Guo Pei. Perhaps best known for designing the brilliant gold gown Rihanna wore to the Met Ball in 2015, Guo's quest to be recognized by the gatekeepers of Paris haute couture goes beyond the red carpet and taps into global power dynamics and the perpetual tension between art and commerce.