Aug 27, 2019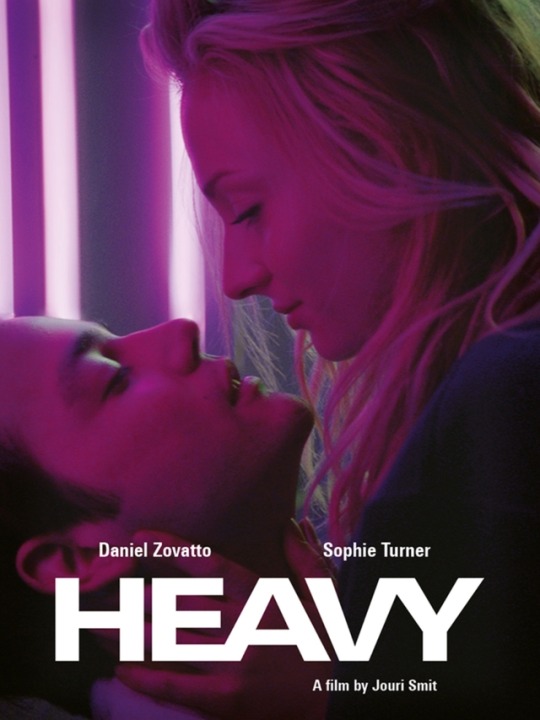 Heavy to Screen At Deauville.
Jouri Smit's revenge thriller HEAVY, will premiere at The Deauville American Festival in the luxury French resort town
of Deauville, Sept 6-15.
The film, scored by Core composer JAMES MARK STEWART stars UK actress Sophie Turner (GAME OF THRONES). Ms Turner will also receive the Hollywood Rising Star award at the festival.