Nov 13, 2020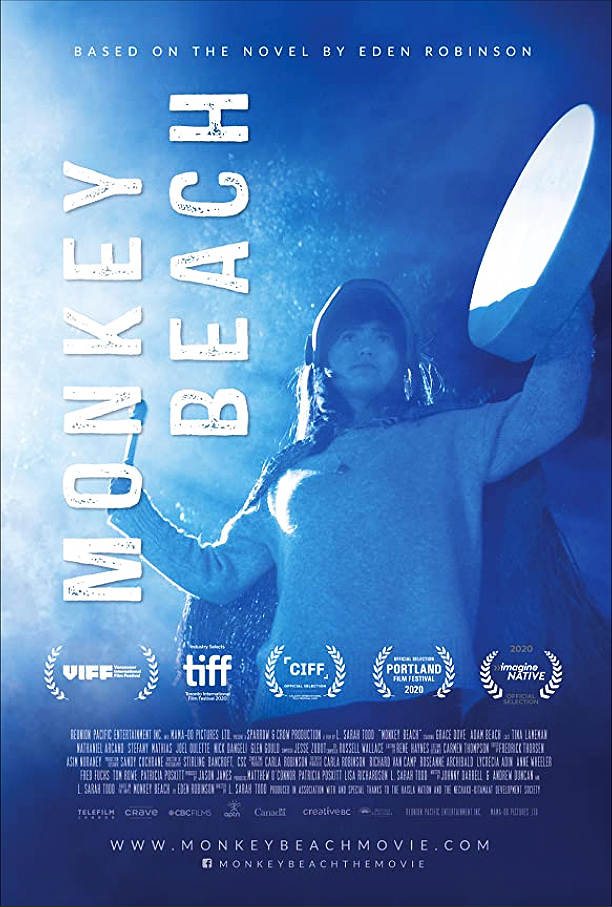 JESSE ZUBOT JOINS CORE AGENCY AS MONKEY BEACH SWEEPS AWARDS:
Core Music Agency is elated to have multi award-winning film composer and Canadian music icon JESSE ZUBOT join its roster. His latest film MONKEY BEACH (co-scored with composer Russell Wallace), was directed and produced by Loretta Todd. The film recently swept the American Indian Film Festival in San Francisco, and has been a top-grossing Canadian film at the box office since Oct. 23. It was also the opening night Gala film at the 2020 Vancouver International Film Festival (VIFF).
Jesse has two Canadian Screen Award nominations, one for his score to TWO LOVERS AND A BEAR and the other for HECTOR AND THE SEARCH FOR HAPPINESS (co-composed with Dan Mangan). He also recently won a SOCAN award for his score to the highly acclaimed film INDIAN HORSE.